What is Cica and Why Has it Become so Popular?
Posted by ELLIE JEUNG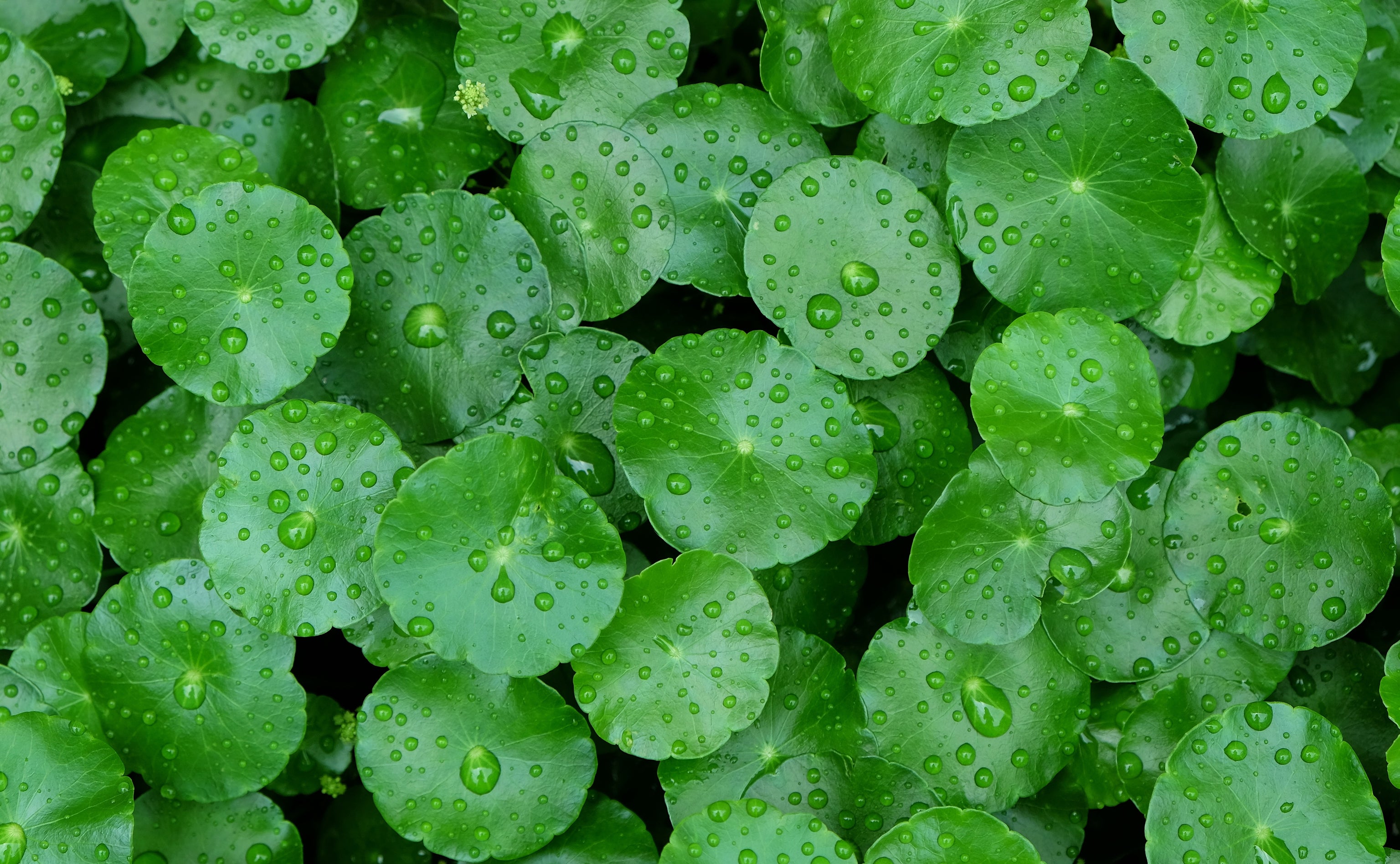 Cica skincare has been a-buzz in recent years in South Korea and K-Beauty. You can find it infused into serums, moisturizers, creams, and masks from various brands, either as a main or key ingredient. But why the cica-obsession? 
What is Cica?
Cica is derived from a medicinal herb known as centella asiatica. A savior ingredient that has been around for centuries, and prevalent in the swampy areas of India, China, Indonesia and Australia. Commonly also called gotu kola, Indian pennywort, and my personal favorite - tiger grass. Legends say that tigers would roll around on this healing herb to soothe their battle wounds. 
How centella asiatica got its nickname 'cica' is similarly derived from its healing properties, coming from the french word 'cicatrise' (meaning to heal from a wound). Everyone at some point has sensitive skin, making cica's repairing and healing qualities a holy grail for a healthy complexion and strong skin barrier. 
Let's break down the benefits of this star-status, mult-functional ingredient: 
Sensitive Skin Lover
🐯
☘️
Healing Properties
There are 4 components to centella asiatica that give it its reputation as a healing herb - asiatic acid, madecassic acid, madecassoside, and asiaticoside. These work together to help accelerate the wound healing process as well as improve blood flow and boost collagen production. 
Anti-Inflammatory
Cica soothes skin irritation by preventing the growth of certain inflammatory bacteria. This then also reduces skin redness for a more even and clear skin tone. 
Antioxidant
An abundance of antioxidants are contained in this powerhouse plant, including vitamin A, B1, B2, B3, C and carotene. What this means for your skin is that cica can effectively neutralize free radicals that may otherwise cause skin damage (e.g. oxidative stress that includes air pollutants, UV light, and other environmental stressors). Naturally, less skin damage also means preventing premature skin aging for more youthful skin. 
Cica-Obsessed
Besides these top qualities, cica is also incredibly moisturizing while being soothing to the skin. Rich in nutrients such as amino acids, fatty acids, and beta carotene, centella asiatica provides hydration to rough, irritated skin. The active constituents mentioned earlier, like asiaticoside, further aids in restoring your skin's moisture barrier.
It's hard not to be cica-obsessed!
💚
Editor's Fav
If you're looking for some cica-infused skincare to try out - look no further.
Dr. PEPTI has committed a whole line to the cica obsession. One bestseller is the Dr. PEPTI Peptella Cica-ut Ampoule, vibrantly tinted with a naturally-derived green to further offset any skin redness. This soothing boost-up ampoule will calm dry and irritated skin with DR.PEPTI's own centella asiatica formulation known as Peptella.
If an ampoule sounds like too much commitment, I recommend trying the Dr.Jart+ Cicapair Tiger Grass Calming Mask. It contains 5 sheets of centella asiatica infused sheet masks to aid in the recovery and regeneration of irritated skin. It is also wonderfully cooling to provide an instant soothing effect to the skin. 😊
Hope these recommendations help you navigate this vastly diverse world of K-Beauty Skincare. Good luck to everyone on their skincare journey for healthy, glowy skin!