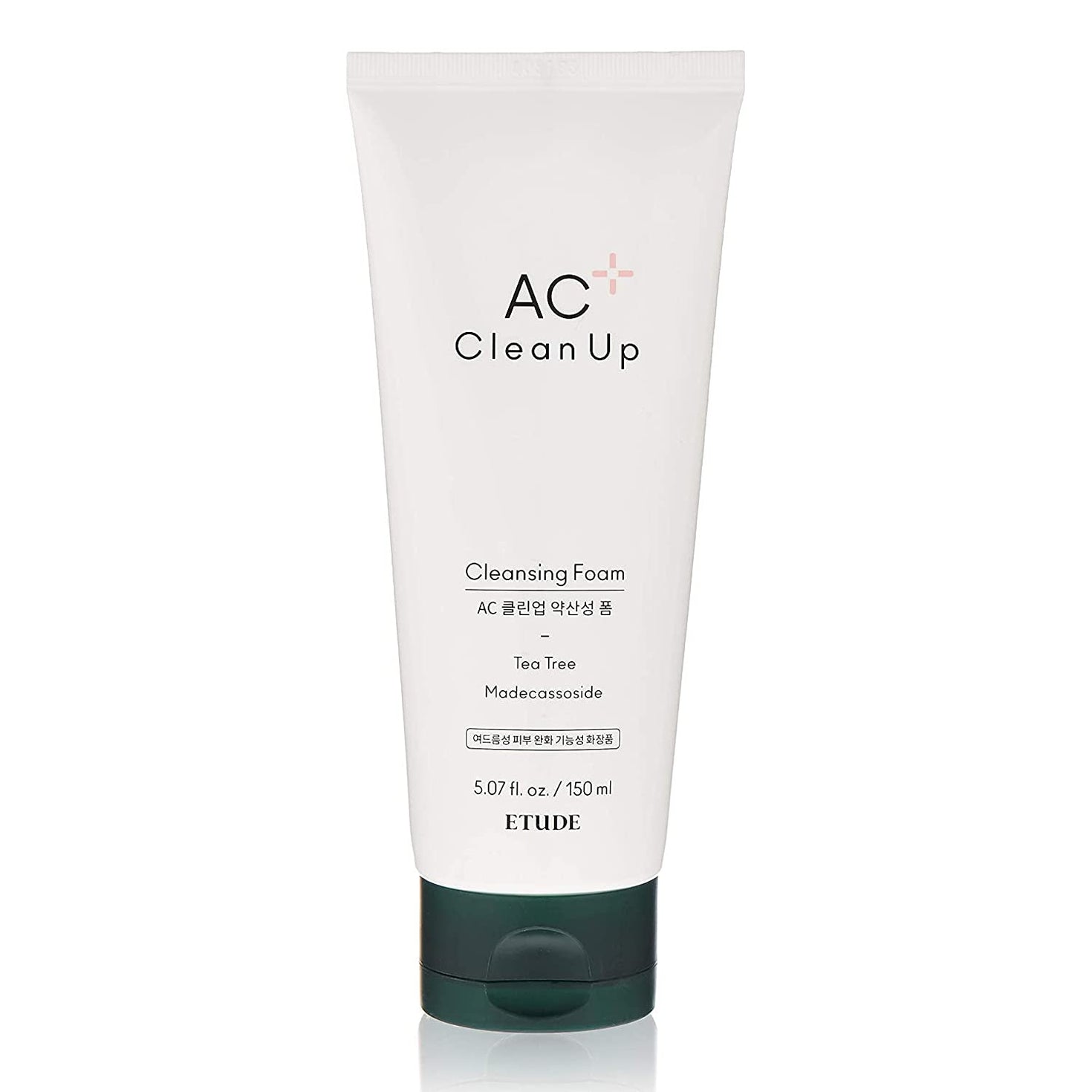 PRODUCT INFORMATION
GENTLE DAILY FOAMING CLEANSER: Mild Foam helps to wash impurities, dead skin cell and sebum away on the skin without irritation and dryness. Provide relief for sensitive skin. Can be used every morning and night.

TREATMENT FOR ACNE PRONE SKIN: Glycerin and Centella Asiatica Extract help maintain moisture in the skin after washing and smooth sensitive skin.

PORE DEEP CLEANSING: Helps prevent skin from producing excess sebum. Salicylic acid (BHA) helps to remove dead skin cell and clear up whiteheads and blackheads.

LOW pH LEVEL: The low pH level product helps acne prone skin to balance its pH level. Chemicals with an alkaline pH are detrimental to skin's protective barrier, making it more prone to dryness and other various external factors. Relax your sensitive skin with low pH products.

SAFE INGREDIENTS: Free of animal raw materials, mineral oil, polyacrylamide, imidazolidine, triethanolamine, artificial color, silicone oil and PEG.